Become a
Jet Partner

and Gain Competitive Advantage
Solve reporting constraints and add new revenue streams with best-in-class BI and reporting tools from insightsoftware.

Speed up Implementations, Reduce Risk
and Increase Customer Attachment
We offer ease of use and rapid time-to-value, enabling you to provide better solutions to the customer.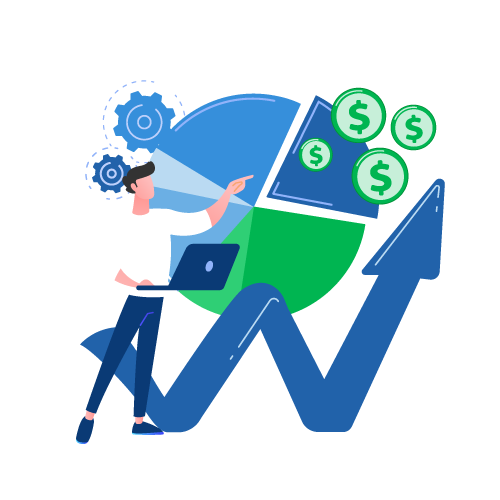 Becoming a Jet partner can add new revenue streams in your business without the needs of extra resources, using easy to implement and repeatable best-in-class reporting and BI solutions by insightsoftware.
Increase Customer Retention
Why let your Microsoft Dynamics ERP customers to work with other partner for BI projects? Become a Jet partner and start offering reporting and BI solutions on top of your ERP implementations to retain your customers.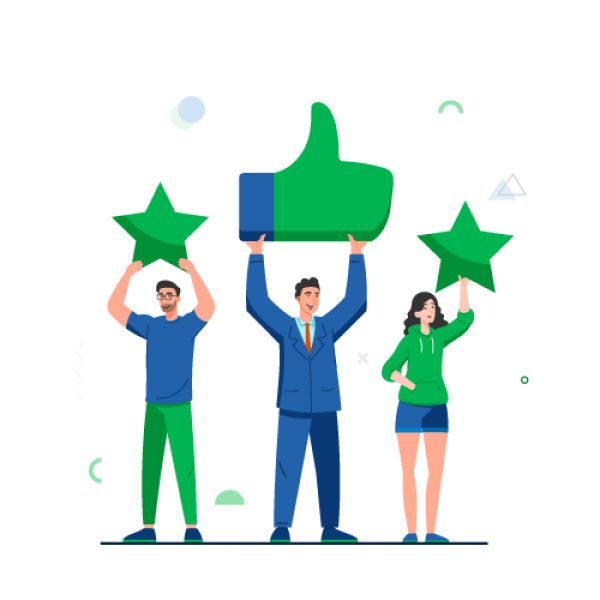 Satisfied & Happy Customers
Customer satisfaction is the key behind any business success. With Jet, you can deliver ready to use Business Intelligence and reporting solutions by insightsoftware and make new success stories for your company. 
Business Intelligence projects can be tricky, and at times risky. Becoming a Jet partner helps you eliminate risk from your BI projects by using ready to use solutions with quick implementation and less resources.