Power BI for Dynamics 365 Business Central (NAV)
Global Data 365 delivers instant business reporting and powerful data visualization on Microsoft Power BI for Microsoft Dynamics 365 Business Central (NAV). We deliver immediate reporting with pre-built industry analytics and KPIs accessed via role-based dashboards that are ready-to-go for every function of the business. The dashboards have over 500 pre-built KPIs, metrics, calculations, and charts ensure that business reporting is based on industry best practice while encouraging collaboration and assuring consistency.
Global Data 365 helps uncover deeper insights and explore the factors influencing business performance with dynamics drill up, down, across and through of all dashboard and reporting elements. Self-service analysis and data discovery are enabled via Jet Analytics, which provides powerful data warehouse automation. On the other hand, Power BI provides powerful visualization and dashboarding interface that is dynamic, touch-enabled, optimized and responsive for all devices.
Our pre-built pack of Power BI for Microsoft Dynamics 365 BC includes following dashboards:
1. Finance Dashboard
2. Sales Dashboard
3. Retail Sales Dashboard
4. Inventory Dashboard
5. Accounts Payable Dashboard
6. Accounts Receivable Dashboard
7. Purchases Dashboard
Get Instant Data Visualization
on Microsoft Power BI for
Dynamics 365 Business
Central (NAV)
Download Our Free Power BI Pack Now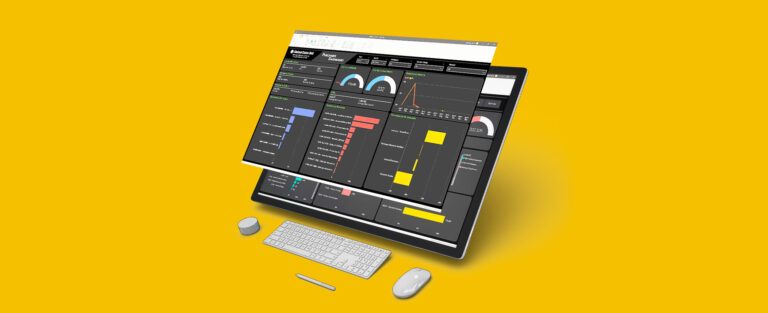 Power BI for Dynamics GP Global Data 365 delivers instant business reporting and powerful data visualization on Microsoft Power BI for Microsoft Dynamics GP. We
Read More »
Jet Analytics Cubes for Microsoft Dynamics 365 Business Central (NAV) Jet Analytics is a complete Business Intelligence solution that provides the answers to your mission
Read More »