Business intelligence is a much better and less expensive choice than data warehousing for 90% of small to mid-size businesses. Both of these systems have the same overall goal in mind: to improve data analysis. The immense effort and cost needed to define the data tables and relationships required to drive analytics put data warehousing out of reach for most businesses. Due to the extreme minimal effort and expense needed to get it up and running, business intelligence is becoming the choice of small to mid-size companies, irrespective of which of the two most popular options are used.
Jet Analytics from insightsoftware (previously Jet Global) and Power BI from Microsoft are the two most popular business intelligence options in the Microsoft Dynamics environment. Jet Analytics can use either Excel or Jet Reports as a reporting tool, allowing you to have the best experience. Jet Analytics uses pre-defined data cubes to describe the patterns in the data necessary for reporting. Because the table relationships required for accounting, which are focused on financial processes, are not always the same as those required for business analysis, which could be more operational, this method works. This method has many disadvantages, including a higher initial cost, more work to create new data relationships into the data cubes, and the fact that data is only as current as of the last update. A major benefit is a simplicity with which new reports can be created if they match the data cubes, as well as the improved accuracy since the reports are run against a replica of the output database rather than the live database itself. Data can be processed into data cubes from a variety of sources, not all of which are accounting systems.
Interact Live
with
Dashboards
Increase efficiency and deliver success now with Microsoft Power BI. Enjoy a 20% discount on all Power BI services.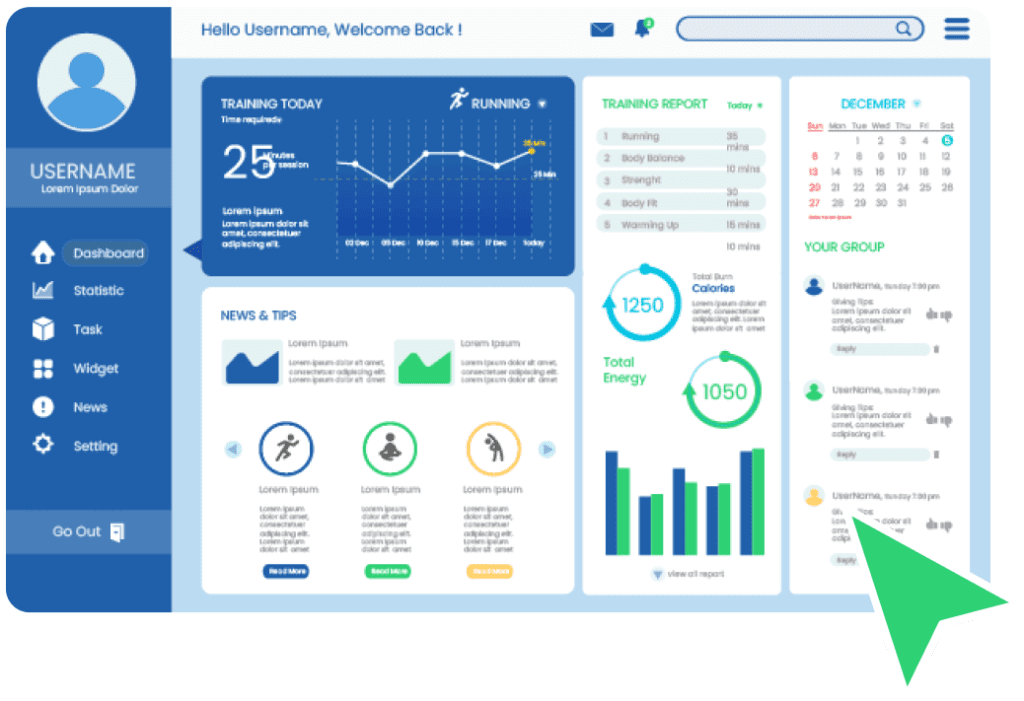 Interact Live
with
Dashboards
Increase efficiency and deliver success now with Microsoft Power BI. Enjoy a 20% discount on all Power BI services.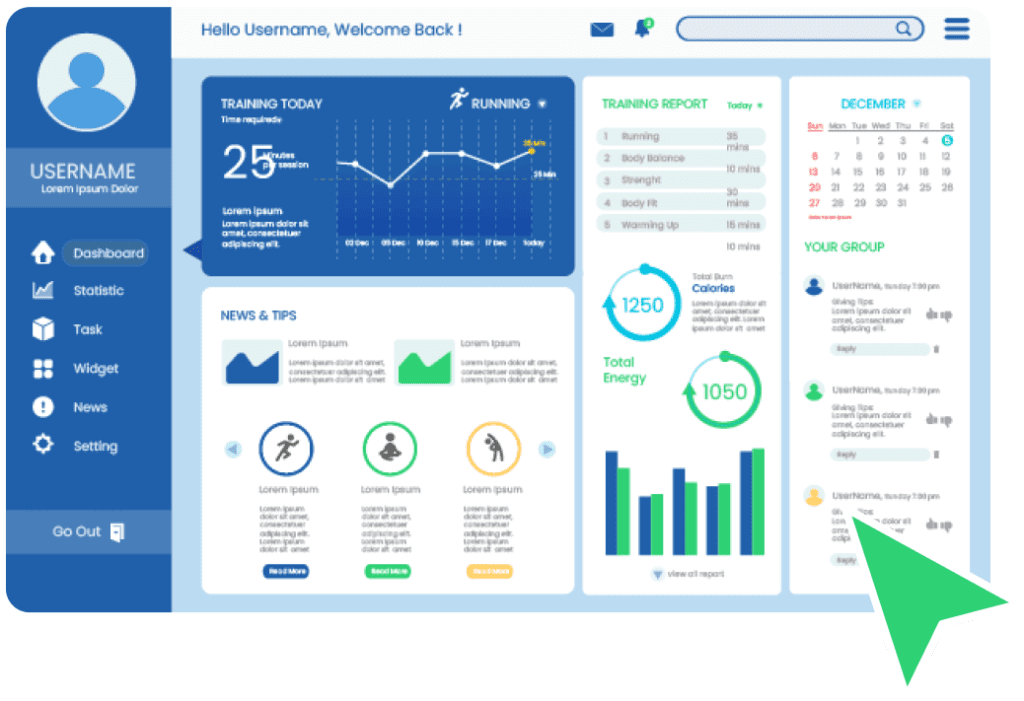 Power BI depends on one or more databases to provide real-time or near-real-time data. This means that data is updated in real-time, but output for more detailed reports will not be optimal. Almost any form of the report can be created and distributed through the web or mobile devices. Every consumer can create their own dashboards, each with its own unique insight. It is possible to set up alerts. The details behind the reports can be drilled down by users. To use Power BI, you will need an Office 365 subscription.
Find out more about what is Power BI
Learn the limitations of Power BI and how to avoid them
You cannot really go wrong anyway. Invest a little more upfront to identify data relationships using data cubes in Jet Analytics, or subscribe to Office 365 and use Power BI to provide your users real-time access to important analytical data. To explore more about these better, less expensive alternatives for your company, we offer 30 days free trial license for you to test it on your very own database.
Schedule a demo with our Power BI experts