Authorized Distributor &
Service Center of Jet from
insightsoftware
Work with us to get Flexible Reporting, Fast Business Analytics
and Controlled Budgeting for Microsoft Dynamics
Customer satisfaction is the key towards the success of the company.
We have worked with over 30+ happy customers that are located in more than 10+ countries globally.
We are the authorized reseller and service center for insightsoftware's Jet suite of products. 
We provide end to end Business Intelligence and reporting solutions to Microsoft Dynamics ERPs users. 
We have expertise with both Jet Reports and Microsoft Power BI and help companies develop insightful and powerful analysis through our solutions to enable them to make better and faster decisions.
More than 30 companies of all sizes trust us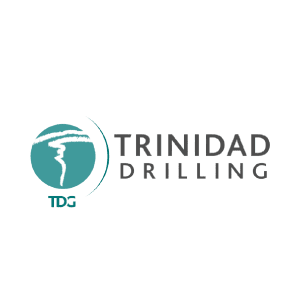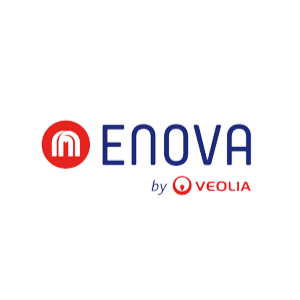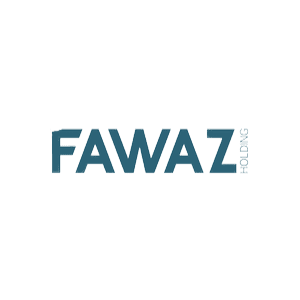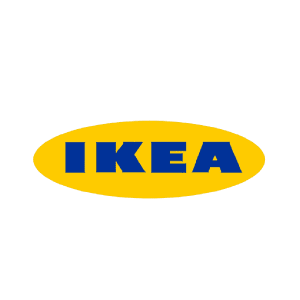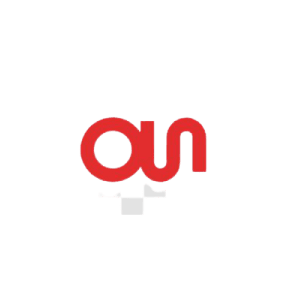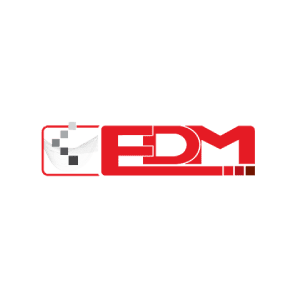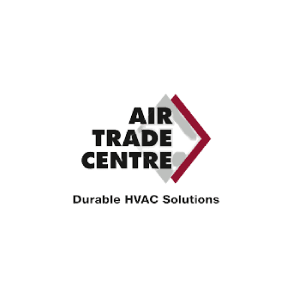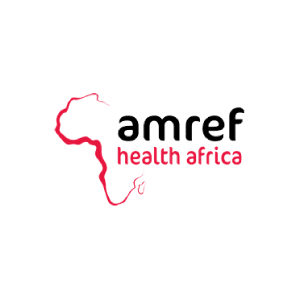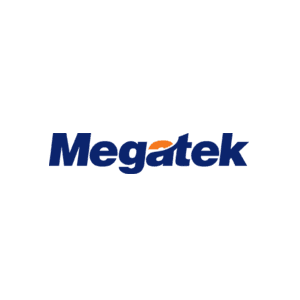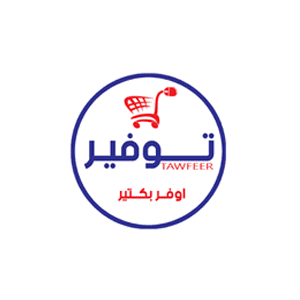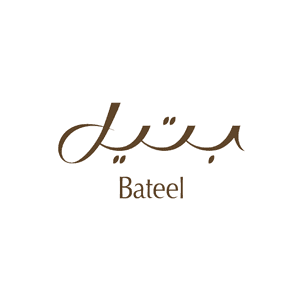 Look at what our happy customers have to say about us
Mr. Vijay Kumar
Information Systems Specialist
Enova Facilities Management
"We had a Jet Reports Training from Haseeb, The way he has given the Training is excellent and the knowledge on Excel and Navision data mining is very good. I would recommend he is one of the good trainers which I met, not only on Jet Reports, the Training Skills which he is having and handling the session."
Ahmad Hammad, MBA
BI & ERP Specialist
SYH Retail- IKEA Service Office
"I have worked 4 months ago with Haseeb in implementing the Jet Report for SYH- IKEA Jordan, Kuwait and Morocco, he was in charge of setting up the Jet reports servers and implementing the cubes and data warehouses. He was very professional in performing tasks within agreed project schedules and the level of follow up he has been very remarkable. He also provided us with advanced tools and techniques in building reports using Jet , I highly recommend him for BI and Data warehouse solutions"
Rukku Shantha
IT Manager and Reporting Specialist
MPH Global
"I recently worked with Haseeb for upgrading JET. He was also responsible for training and consultation for our Dubai team. He is an excellent trainer, very resourceful and prompt in responding to our support request. I highly recommend his services"
YADİGAR KÖKSAL
Finance and Accounting Manager
Air Trade Centre Turkey
"These 2 days training so helpful for our company. Jet report has more features than we expect. After the training we can create useful report therefore I recommend this training and the program for monitoring companies for future"
LAWRENCE KILINGA
Business Systems Analyst
Amref Health Africa
"We Partnered with Haseeb at Amref Health Africa, and his expertise and insight in the implementation of JET Reports has gone a long way in helping the organization automate Management and Partner reporting. I highly recommend his services"
Tonderai Mazingaizo
Director of Finance & Operations
Afghanaid
"Incisive insights on jet reports and their capabilities in resolving financial reporting requirements"
Antonio Vasconcelos
Microsoft Dynamics Functional Consultant
Port Logistics
"Haseeb was responsible for the implementation of JET Reports at the marine agency company where I worked. We've been able to automate most of our reporting with his help. Excellent support! I recommend this professional!"
John McHarg
Managing Director
Anglo Apriparts
Professional, completed the task and was flexible with my requirements. I am happy I made contact with Haseeb and will be in communication for future requests.
How can IT be removed from Financial Reporting? If you are asked to present up-to-the-minute information on cash flow, chances are you would create a
Read More »
Why is Building a BI Strategy Important? One of the many problems we hear from business executives is that they are still having trouble getting straightforward
Read More »
Where BI fits into your Data Strategy Traditional data techniques have been based on business intelligence (BI), but the advent of predictive and prescriptive analytics platforms, due
Read More »