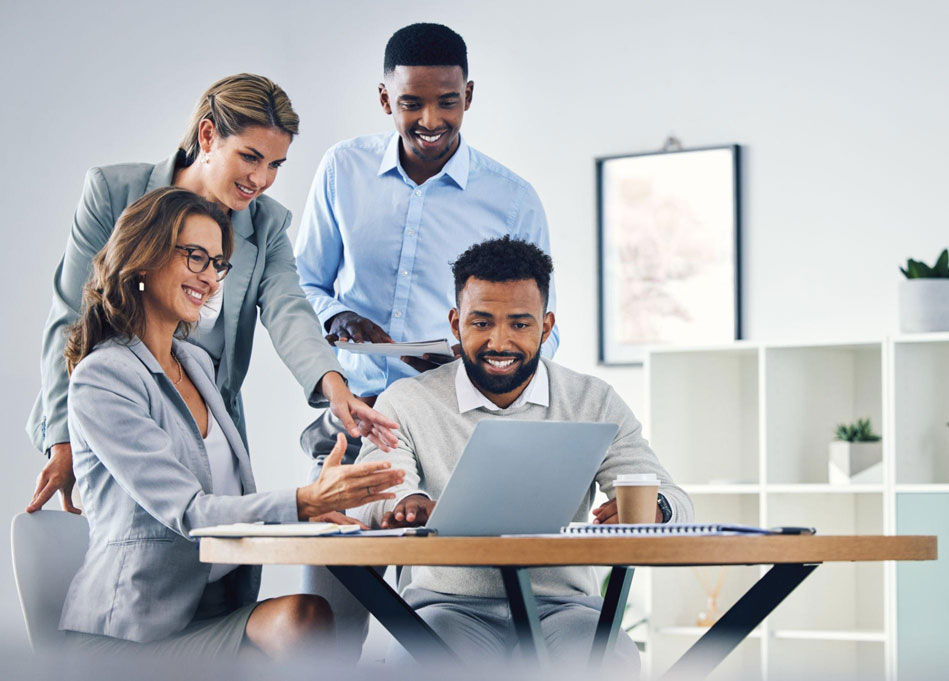 Global Data 365 provides consultancy and enterprise solutions, helping businesses flourish in the digital era. As the exclusive distributor of Insightsoftware in the Middle East, we have offices in Dubai and Karachi. With expertise in Business Intelligence (BI) solutions, we streamline business reporting and offer fast data access from Microsoft Dynamics ERPs using Jet Analytics, Jet Reports and Microsoft Power BI. Find more about with our business intelligence platform.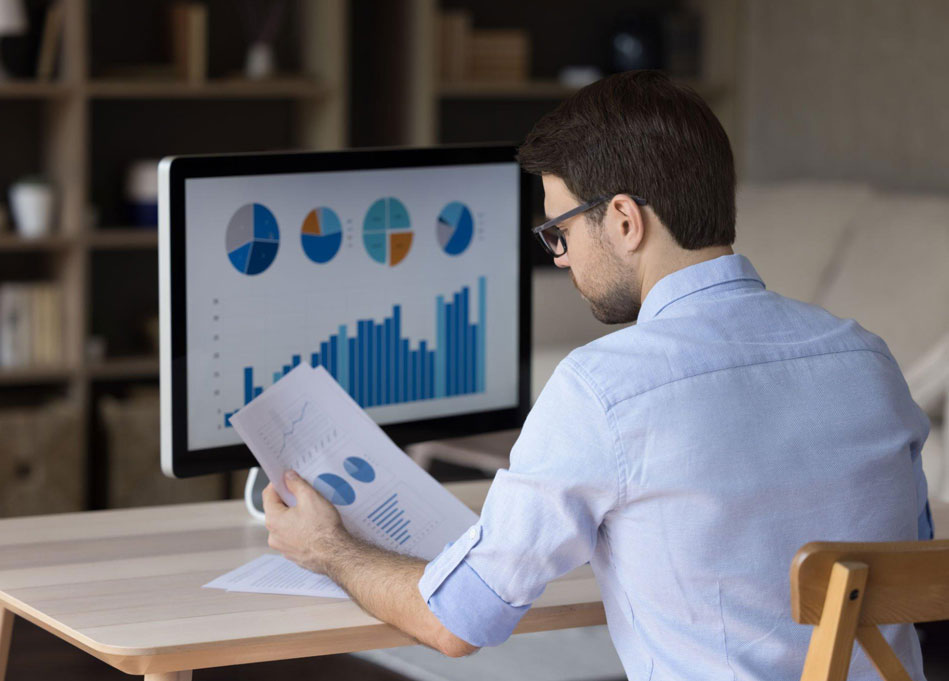 Our mission is to provide top-notch technology solutions in Business Intelligence and reporting. We serve to clients of all sizes and industries, offering a wide range of IT solutions to automate and optimize business processes according to their objectives. With our help, customers achieve both long-term goals and short-term targets, maximizing their IT investments and benefiting from our solutions.
We take great pride in our track record of serving over 65 esteemed companies located around the globe. Our expertise lies in effectively addressing their unique reporting pain points. These customers are related to various industries, providing us with diverse experience in solving BI related to different scenarios and industry needs.
Our aim is to extend our services globally and serve to clients worldwide. While we are based in the Middle East, our work is accessible and available remotely across every corner of the globe. In addition to remote services, we also offer on-site assistance, ensuring support and solutions regardless of our customers' geographical location.
Our unwavering commitment extends to ensuring customer satisfaction. We prioritize understanding and meeting the unique needs of our clients, striving for excellence in every project. Through regular communication and a client-centric approach, we ensure that our solutions not only meet but exceed expectations.