Where BI fits into your Data Strategy?
July 26, 2021
Global Data 365 is composed of highly skilled professionals who specialize in streamlining the data and automate the reporting process through the utilization of various business intelligence tools.
Traditional data techniques have been based on business intelligence (BI), but the advent of predictive and prescriptive analytics platforms, due in part to machine learning and artificial intelligence, is shaking things up. Also, business intelligence is changing, with features that were traditionally only available on business analytics platforms. Analysts and consultants believe that knowing the differences between business intelligence and other analytics tools. The value each brings to the organization is critical to developing an effective data strategy.
Here, we will look at where business intelligence fits into the current analytics landscape and how business analytics is changing as tools, strategies, and staff requirements change.
Business Intelligence vs. Business Analytics: What's the difference?
In the widest sense, analytics refers to any technology-enabled problem-solving activity. Experts classify analytics into four groups on a scale of one to four, with descriptive and diagnostic analytics on the lower end of the scale and predictive and prescriptive analytics on the higher end. When starting an analytics system, most companies start with BI, which is part of the descriptive process. Business intelligence is the method of transforming data into actionable intelligence that helps an organization make strategic and tactical decisions. It's what makes it possible for a company to collect, analyse, and present data. 
It's all about the data, according to Beverly Wright, executive director of Georgia Tech's Scheller College of Business's Business Analytics Centre. It isn't attempting to do something other than telling a story about what the data is showing us. While some business people can associate BI with analytics, Wright says data professionals differentiate between the two. Some define BI as providing insight into what has occurred, while others describe analytics, especially advanced analytics, as predicting what will occur in various future scenarios. 
Business Intelligence for Business Use
BI uses more organized data from conventional business platforms, such as enterprise resource planning (ERP) or financial software systems, to provide views into previous financial transactions or other past activities in areas like operations and supply chain management. According to analysts, BI's importance to companies today stems from its ability to provide insight into such areas and business tasks as legal reconciliation. 
According to Wright, BI tools, like many other parts of the business technology stack have developed to become much more intuitive and user-friendly. She describes that in the past, companies used data scientists to use these systems to create dashboards. They're now completely automated. As a result, companies can more effectively implement data systems that enable non-technical business owners to use BI tools to generate reports. Obtain much of the information they need without involving data professionals in day-to-day operations. Analysts believe that this alone qualifies BI technologies as critical business tools. 
BI as a Gateway to Business Analytics
While reporting solutions and other BI tools have a position in the enterprise, analysts claim they have limited capabilities. Bain & Co., a multinational management consulting company, estimates that more than half of companies use at least three separate analytics providers to produce performance reports in its 2017 study Six IT Design Rules for Digital Transformation. 
BI tools don't offer the kind of in-depth data analysis that can lead to new market opportunities and development. According to John Myers, a senior analyst in business intelligence, "BI is not driving sales and innovation." Enterprise Management Associates employs intelligence. Even though Myers reports that 20% of US businesses are already at the BI level, he believes that most companies do not want to stop using analytics, and attempts are being made there. Users can begin by looking at sales data and then want that data is calculated by state or product, according to Myers. Then they'll like to see their top 10 customers from the previous year, as well as their common characteristics. Forecast which customers will be in the top 10 in the coming year based on that detail. 
Interact Live
with
Dashboards
Increase efficiency and deliver success now with Microsoft Power BI. Enjoy a 20% discount on all Power BI services.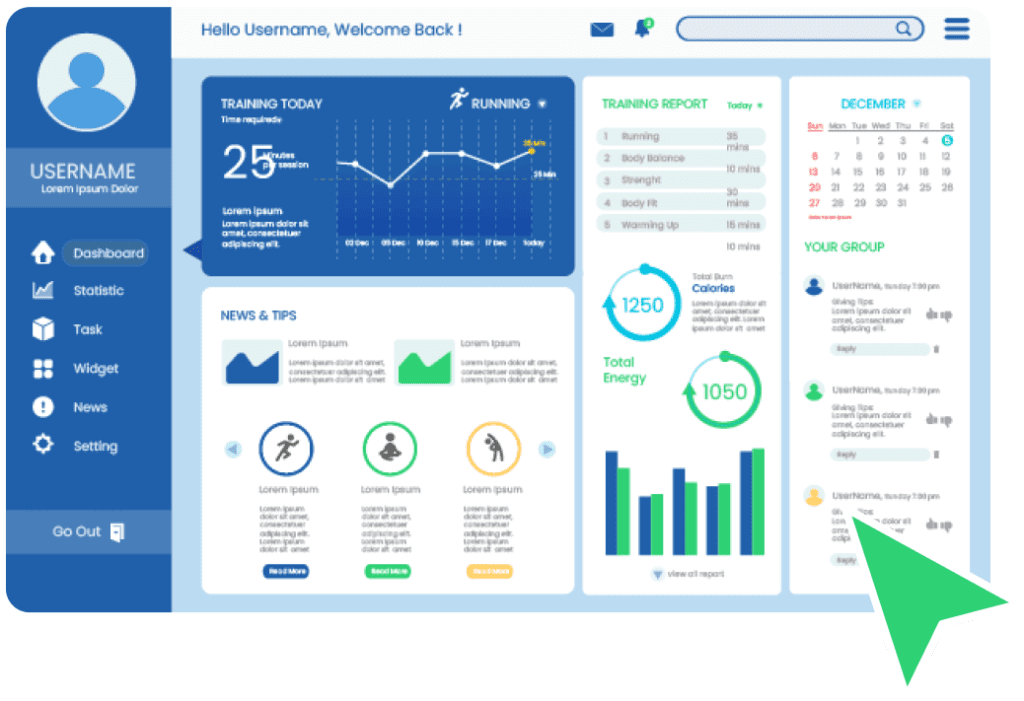 Interact Live
with
Dashboards
Increase efficiency and deliver success now with Microsoft Power BI. Enjoy a 20% discount on all Power BI services.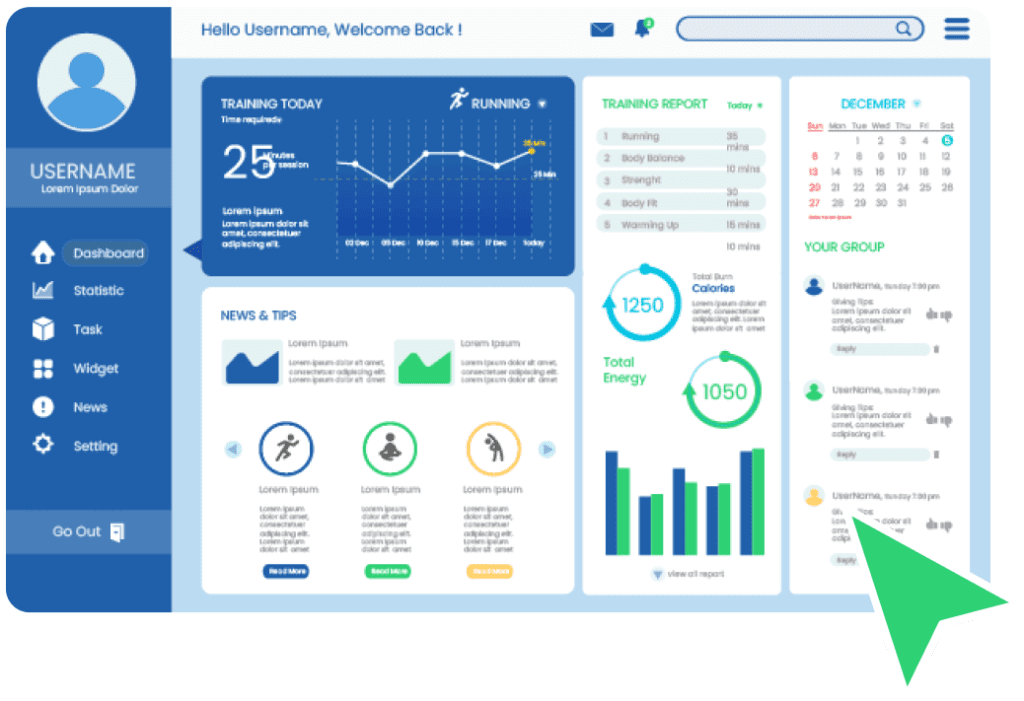 While data professionals continue to play important roles in advanced analytics, such as modeling, Myers says their participation varies depending on the business case. To detect possible credit card fraud, for instance, advanced analytics systems rely on unmonitored models rather than data scientists querying the systems. Organizations generally buy off-the-shelf BI products as well as commercial advanced analytics products, Myers adds, but they tend to have their own data professionals build the machine learning and AI capabilities they need because there's not a set of packages on the market; the products just aren't there. 
Many BI tools, according to Brahm, are bringing in more and better data signals to generate more reliable, informative reports that blur the boundaries between BI and more advanced analytics. He believes that these new technologies are assisting users in making better decisions by answering questions about how to maximize and optimize the business, such as who the company can target, what promotions are available, and which ones are available to whom. 
Technology organizations are more advanced in their implementation of advanced analytics capabilities, such as machine learning and AI, and are more likely to have done so already. If you find more about how BI is helping to transform businesses, and where BI fits into your data strategy? contact us. 
How Global Data 365 can help you?
Global Data 365 is a leading provider of Power BI services for effective business intelligence in the Middle East and Africa. Our team of experts help organizations streamline their data management, gain valuable insights and drive better business decisions. With a focus on delivering customized solutions, our services are designed to meet the unique needs of each client and maximize the impact of Power BI on their overall success. Trust Global Data 365 to elevate your business intelligence and drive results in the Middle East and Africa. 
Schedule a demo with our Power BI experts