Everything You Need to Know About BI Dashboard
March 26, 2021
Global Data 365 is composed of highly skilled professionals who specialize in streamlining the data and automate the reporting process through the utilization of various business intelligence tools.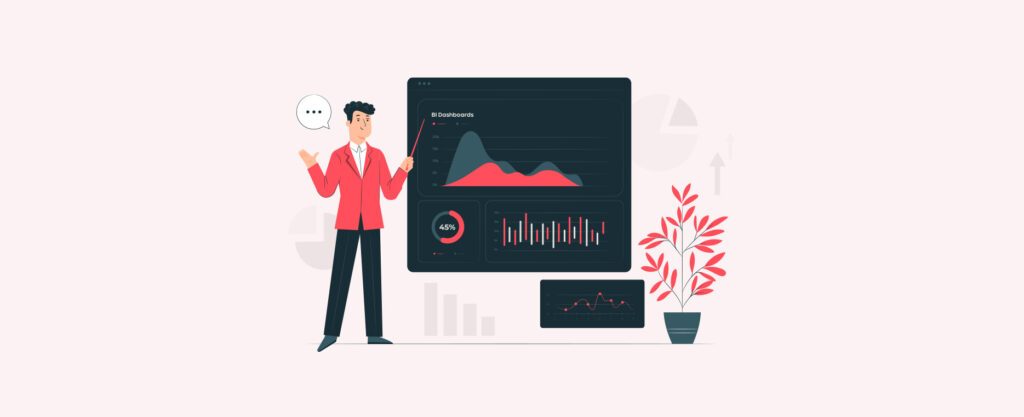 Business leaders know that having a few clearly identified, measurable objectives and constantly monitoring success against those objectives allows a company to remain on track to meet its primary objectives. Business Intelligence is a system of processes, infrastructure, and technologies that transform raw data into actionable information. It's a collection of tools and services for turning data into useful information and knowledge. Likewise, over the last few years, business intelligence (BI) dashboards have become very common as a way of communicating key organizational goals and monitoring success against them.
BI dashboard display data in a vivid visual format that can be easily grasped by almost everyone in the company. BI dashboards are an important way for strategically based companies to communicate results against key performance indicators (KPIs) and keep everybody on the same page. Dashboards, in particular, offer a highly efficient way for leaders to interact with non-financial audiences.
What does a BI Dashboard?
Tracking sales revenue and pipeline prospects against the forecast is one of the most popular use cases for BI dashboards. This is often shown alongside other important customer metrics, including returns, on-time delivery, and so on. It's an explanation that almost anyone in the company can understand, and it's especially important to C-suite executives and those in every company.
That being said, for finance and accounting practitioners, some use cases for making people aware of other key financial indicators across the entire enterprise are important to consider. For non-technical users, dashboard visualization can be highly effective.
Working capital is one of the most important determinants of business performance. Organizations that successfully control working capital significantly outperformed those that do not. Internalizing main working capital metrics by the rest of the company, on the other hand, can be difficult. High-level indicators of how well the company is doing include the "cash conversion cycle" (CCC) and "days working capital" (DWC).
Not everyone is equipped to understand the numeric data. This is where BI dashboard can be extremely useful. Business leaders can achieve higher performance by clearly defining the most important numbers, communicating them within the company, and publishing performance metrics in a way that everyone can understand regularly.
Interact Live
with
Dashboards
Increase efficiency and deliver success now with Microsoft Power BI. Enjoy a 20% discount on all Power BI services.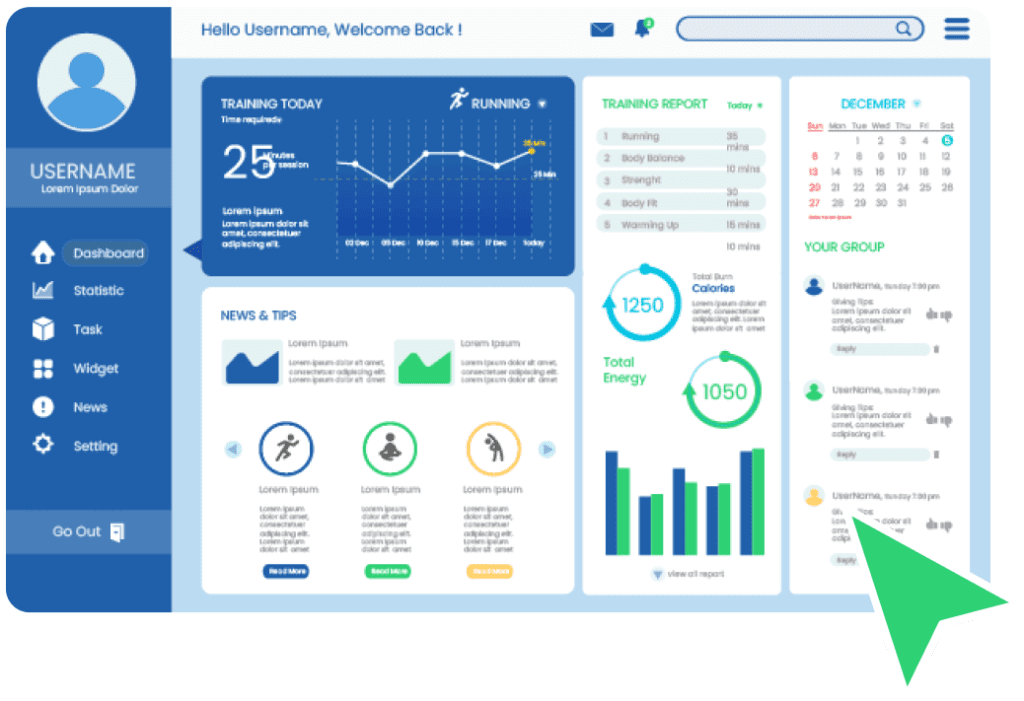 Interact Live
with
Dashboards
Increase efficiency and deliver success now with Microsoft Power BI. Enjoy a 20% discount on all Power BI services.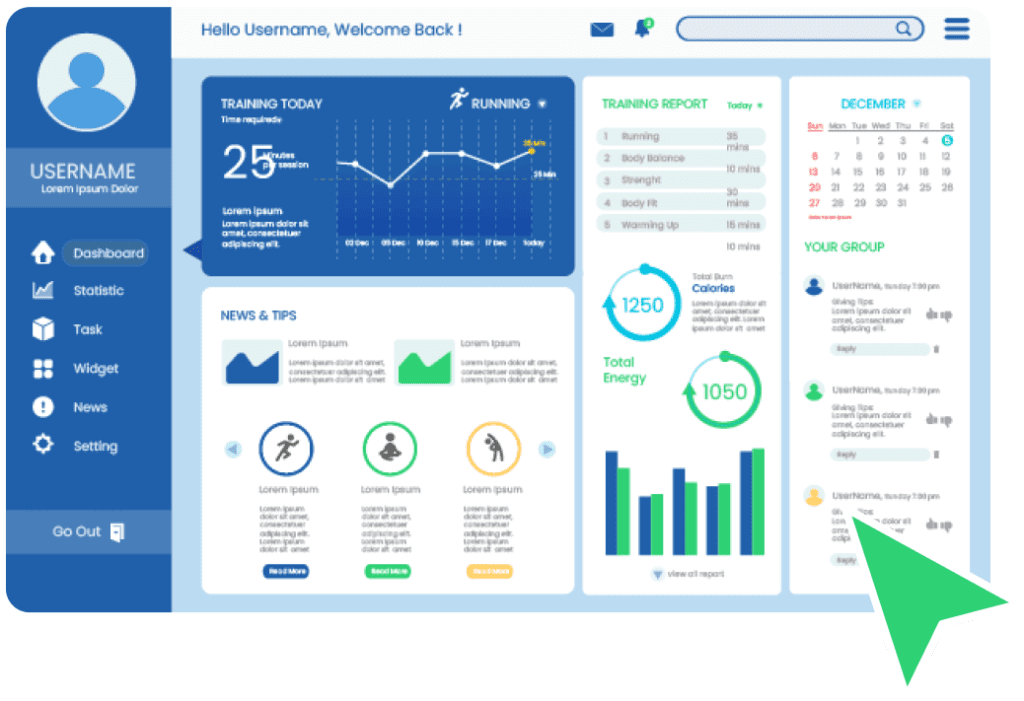 BI Dashboard is the Future
As software technology has advanced, BI dashboard have become more common as tools for outlining and presenting business data have become faster and more efficient. A comprehensive toolset is needed to work with massive data sets, work more effectively, and produce dashboards efficiently and precisely. Some of the features of using BI dashboards are:
Dashboards that are well-designed present data in a way that is useful to the target audience. They give just the effective data, not too much or too little. Furthermore, good dashboards are adaptable to each user's specific requirements.
An effective BI dashboard can alert users to circumstances that need urgent attention, similar to warning lights on a car dashboard. A successful dashboard will help business leaders solve issues as soon as they arise by monitoring data in real-time and alerting them to exceptions.
The first step is to get the correct information from people in the company. With easily accessible, sharable content, collaboration features allow discussion and task management. Relevant discussions will send constructive alerts to the appropriate people in the organization, making it easier to collaborate effectively.
Future Predictions about BI dashboard
While the word "dashboard" suggests an emphasis on the past and present, the most powerful dashboard solutions often include rolling forecasts and predictive analytics, allowing for a clearer view of the path ahead.
Global Data 365 includes dashboards and communication tools, as well as effective business intelligence tools. With integration from over 140 different ERP systems and other enterprise software, we allow quicker, simpler, and more affordable business insights. You can request a free demo today to learn more about how your company will profit from the power of BI dashboards.
Get 30 days free upgrade to Jet Reports.