Overcome Your Fear of Advanced Analytics
March 26, 2021
Global Data 365 is composed of highly skilled professionals who specialize in streamlining the data and automate the reporting process through the utilization of various business intelligence tools.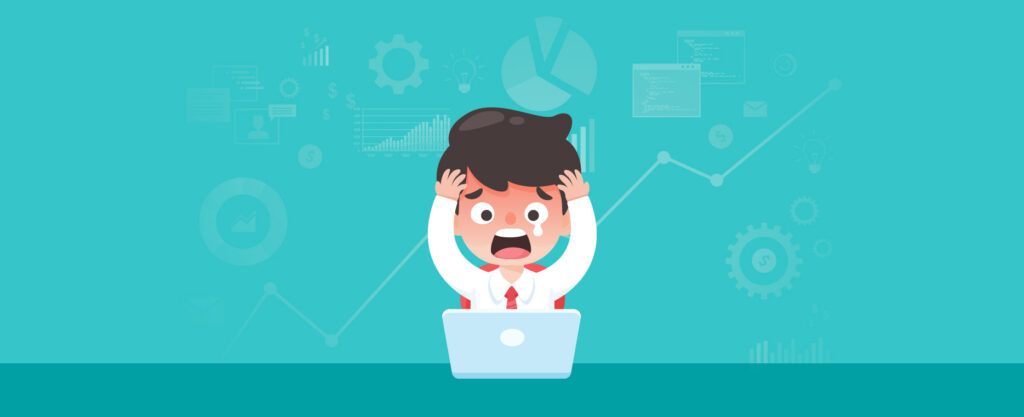 We have all read that information is nothing unless it can be turned into meaningful data. It can be daunting in business to have access to so much data. How do you know where to begin when you're bombarded with information It's possible to get lost in the midst of it all, overwhelmed by the flood of data and uncertain where to start looking for ways to improve business processes. That is where you can utilize advanced analytics.
Advanced analytics is the automated or semi-autonomous analysis of data using materials and tools that go beyond traditional business intelligence (BI). It's a catch-all word for a number of analytics sub-fields that collaborate using predictive capabilities. High-level approaches and software forecast future patterns, activities, and events, allowing businesses to create "what-if" models and estimates to future-proof their operations.
Advanced analytics involves data mining, big data, and predictive data analytics, which allows you to mine your data for deeper, more analytical, and eventually actionable insights. Whereas traditional analytical methods show you where you've been, advanced analytics focuses on where you're going next, providing insight into what could happen based on a variety of potential opportunity scenarios.
Advanced analytics includes newer technology such as machine learning and artificial intelligence, as well as visualizations. In reality, advanced analytics encompasses so many areas and has such a wide range of applications that it has a variety of applications, including marketing, inventory and warehousing, and manufacturing. Keeping this in mind, it appears that any company should be interested in using advanced analytics to solve critical business problems.
Assumptions Regarding Advanced Analytics
Many CFOs still have assumptions about advanced analytics:
– They cost money.
– They take time to deploy.
– They are complex to understand.
Advanced Analytics is Costly
You might be wasting money if you're sitting on a heap of useful data and aren't analysing it because you're afraid of investing in advanced analytic tools. Your data is your most valuable resource for uncovering answers to your potential questions by properly processing your history.
Many enterprise resource planning (ERP) systems quickly integrate with external services that are both dependable and cost-effective. When you are likely to afford less time doing the hard work and more time understanding the report findings, the rewards can quickly outweigh the costs.
Yes, some technology takes a long time to get up and running. Running out the first ERP or switching to a new one is a lengthy process that can take months to complete, and that's assuming everything goes smoothly.
This is not the case for advanced analytics. Many of these systems can be set up in a matter of hours, if not minutes, and begin crunching the data right away.
Get Free License
for 30 Days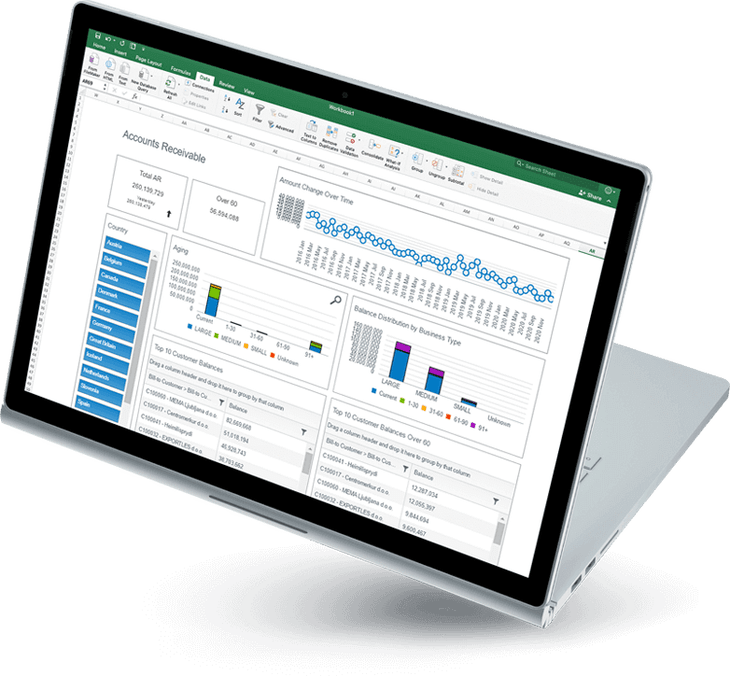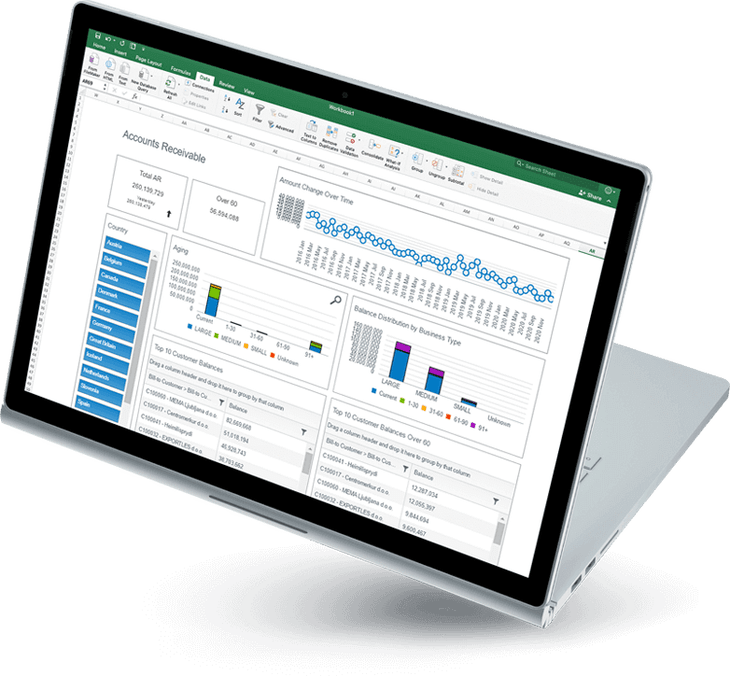 Get Free License
for 30 Days
Although advanced analytics was developed to use complex formulas and equations, they are used to provide the end-user with data that is simple to understand. In reality, several advanced analytics user interfaces are built to help people from all walks of life use data to search for information.
Enterprise solutions can also assist users in learning techniques by assisting them in selecting and processing appropriate data from a variety of sources. The end-user's experience will be simple to navigate, regardless of the technicality of what advanced analytics might be doing in the context.
If you're still having doubts about using advanced analytics even after clearing out the assumptions, we are here to clear them out.
Begin by gathering the information you'll need to examine. For your business, this may have been a time-consuming process in the past. Data is stored in an ERP (or two) as well as other diverse relational databases that don't always get along. As a result, putting together the data could have required many data backups and several hours of manipulation to get it into the format you need. If the data changes during this phase, for example, if you receive a late invoice payment that still counts against the month you're working on, you'll have to restart the whole process.
Using Global Data 365's finest reporting systems, you can connect data from more than 140 ERPs and EPMs, as well as other relational databases, into one automatic report that lives inside the framework of Excel or displays in a readily available web-based dashboard. Dynamic links are used in our solutions to extract real-time data from your ERP, connect it to other sets of data, and deliver the accurate reports you require based on safe and simple-to-assemble parameters.
With one click, you can check your reports. Return information for a single account, a collection, or a wildcard quest. It's all designed to offer users quick and easy access to their data so they can spend less time figuring out what is going on and more time predicting the future.
Schedule a demo with our BI experts