Jet Basics vs Jet Reports – Should You Upgrade?
March 26, 2021
Global Data 365 is composed of highly skilled professionals who specialize in streamlining the data and automate the reporting process through the utilization of various business intelligence tools.
Jet Basics is a free introductory and extensional reporting tool, part of insightsoftware's Jet software product line, available with Microsoft Dynamics which works with Dynamics NAV and Dynamics GP to create basic financial reports and business queries inside of Microsoft Excel.                                              
However it is important to note that one should not take Jet Basics for what it is not, i.e. a fully operational reporting or analytic tool which a company needs for thorough reporting and analyses. It is an exploratory tool meant to acquaint one with Dynamics NAV or GP while working in Excel, which if used correctly and not overestimated, provides accurate and consistent data to stay on top of competition and streamline processes. What is counterproductive to that goal of creating accurate reports is using Jet Basics for what is does not accommodate, for example, multiple companies, sources of data and currencies, self-service reporting and analysis, and streamlining processes.
If you're struggling with using Jet Basics for your reporting needs, first you should find out the most common explanations behind those difficulties, and then we at Global Data 365 will provide you a better-suited solution.
Why Jet Basics Is Not Meeting Your Needs?
It should be kept in mind that as Jet Basics is a 'freemium' product, it is not built as a complete solution to a company or organization's reporting and analytical reporting needs. While there is an inexhaustible number of users who can use Jet Basics as an introductory product, users forget that there is a limit to its capabilities, and to work around that often look for quick fixes such as making it work with corrupt, unstable and oft-times ancient software, and thus invest more time than is needed on this product which is not meant to do what the user is trying to make it do. 
For example, users commonly export a table of data into Excel using Jet Basics, and then format the data using VLOOKUP, HLOOKUP and the more basic, primitive to be exact, functions such as 'Find and Replace' and 'Copy and Paste'. Not only is this more time-consuming, but also results in data inaccuracies and errors which can negatively affect their reporting, and thus decisions based on those reports. 
After Global Data 365 researched into why this was an issue, users admitted to using workarounds in Jet Basics and admitted they weren't obtaining any accurate results and just wasting more time. So now we are going to offer a simpler solution to your reporting problems, which are our premium products. 
When You Should Switch from Jet Basics to Jet Reports
Instead of spending important resources (not fiscal) such as time on freemium products, users should be able to tell when to switch to Jet's premium products, and have a stronger foundation for your reporting processes from the get-go rather than wasting multiple resources (yes, including fiscal). 
We are going to give you three scenarios where a user should consider switching to Jet Reports or Jet Analytics: 
Get Free Upgrade
to Jet Reports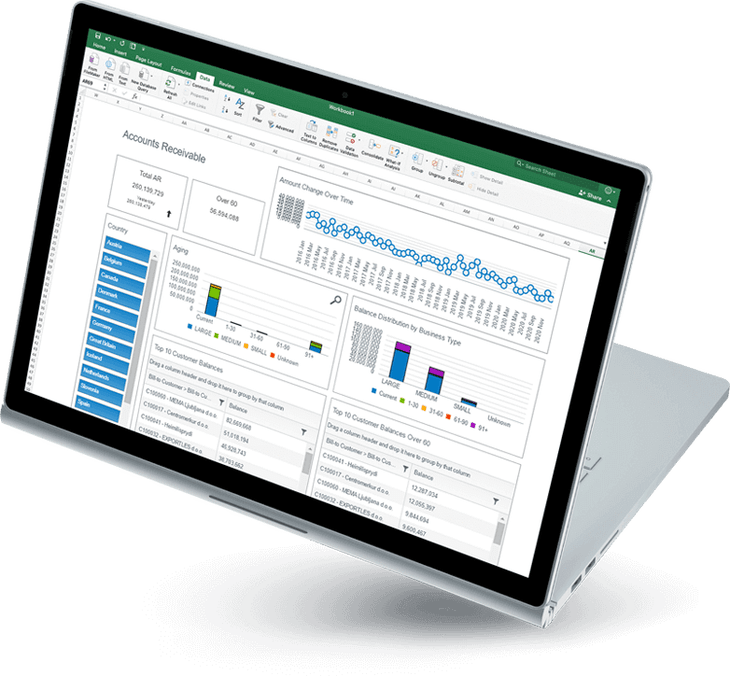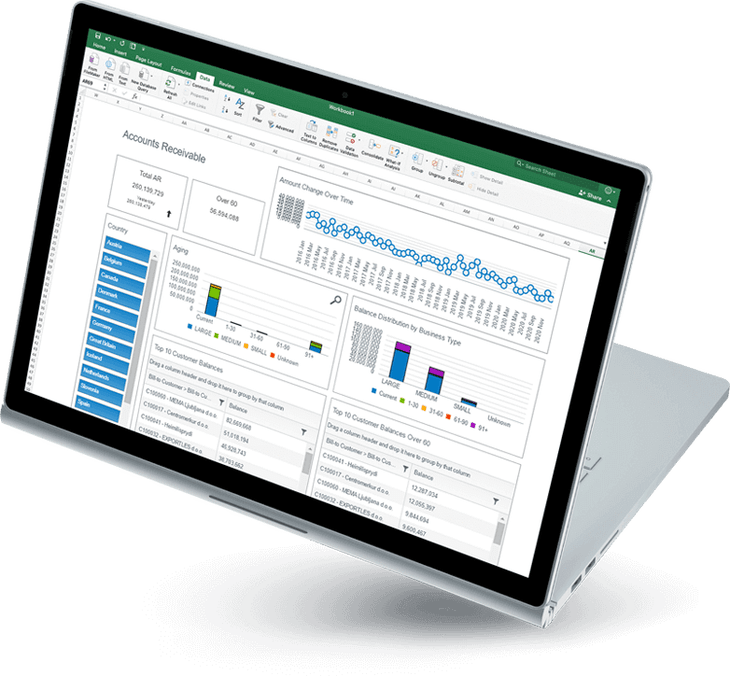 Get Free Upgrade
to Jet Reports
Flexible Formatting and Automation
When they need flexible formatting and automated processing, Jet Reports is the solution to their problem. With this product, users can automate and schedule real-time reports without any issues. In addition to that, there's the option of building, formatting and updating reports with user-friendly tools.  
Self-Service Reporting and Analytics
When they need detailed self-service reporting and analytics and data governance, Jet Analytics is the solution to their problem. With this product, any beginner who does not possess technical expertise can build reports and dashboards in Excel and Power BI, and gain important understanding into data with pre-built cubes, a data warehouse and an extensive framework of dashboard and report structures. And lastly, they can manage, organize, share, compile and customize data a lot faster with the data warehouse automation tool. 
Multiple Companies or Multiple Data Sources
When users have multiple companies, or are working with multiple sources of data, they can upgrade to Jet Analytics from Jet Basics. Using Jet Analytics, they can easily integrate data from multiple sources and achieve complete data management and collaboration for reliable reporting and budgeting reports, and access data from the databases of multiple companies. 
Reporting doesn't have to be a time-consuming task, provided you know when to upgrade from Jet Basics. Jet Reports offers the user to unlock full potential of the reporting tool, help create flexible reports and automate the distribution with Jet scheduler. While, Jet Analytics offers the user to combine data from multiple data sources, improve performance and use Power BI.  
Get 30 days free upgrade to Jet Reports.